Like many artists, Midnight Boheme works odd hours, sometimes 9am to 5pm, and sometimes 5pm to 9am. Working hours depend on client deadlines and operational demand.
Email is the best form of contact, and Laura Kuhn promises to always respond to any inquiry within 24 hours.
To set a meeting, contact the designer directly. Office hours are by appointment only.​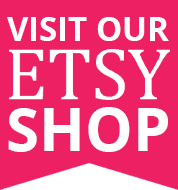 GRAPHIC DESIGN • BOUTIQUE CREATIVE • NEW ORLEANS