PHOTO MANIPULATION & IMAGE REPAIR
• • •
Photo manipulation involves transforming or altering a photograph using various methods and techniques to achieve desired results. Some photographs may need subtle improvements such as removing red eye, retouching image blemishes, or altering colorization. Other editing can involve isolating a single part of the image and replacing the background, or enhancing text with digital effects and layered textures. Below are some examples of the types of image manipulation and typography creations by Midnight Boheme.​ Mouseover to view the original version of the project.
THE LOST CHILDREN OF
ST. ANN COTTAGE
Photo manipulation of an original photograph of the St. Ann Cottage where stories of ghost children still play, adding the images of semi-transparent girls into the photo with entity effects.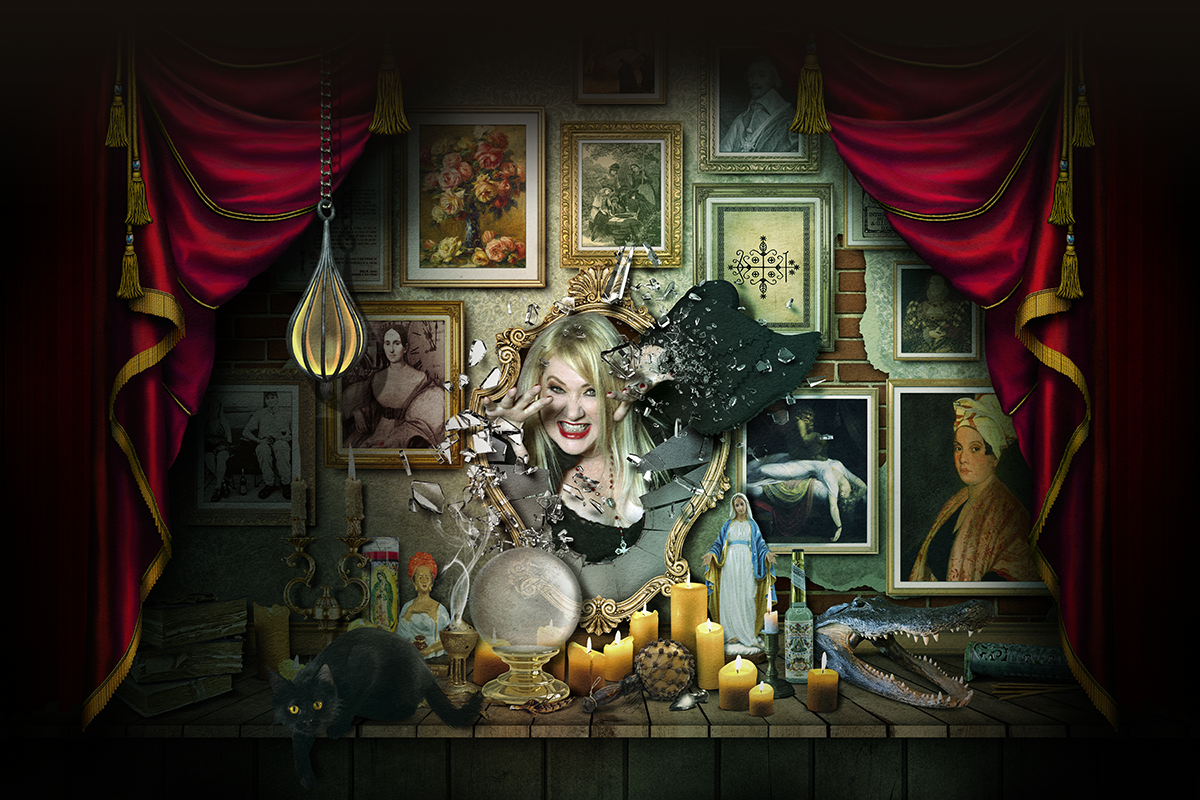 FLORIDA WATERSPORTS
Photo manipulation of a dolphin underwater, removing the original background of the image and digitally creating bubbles and sunlight under the sea.
THE GHOST BRIDE OF
THE DAUPHINE ORLEANS
Photo manipulation of an original photograph of the cottages at the Dauphine Orleans Hotel in the French Quarter where a lonely bride appears from the afterlife to guests.
BEST DRESSED MADAM CONTEST
Photo manipulation for the annual Best Dressed Madam Contest at May Baily's Place in the French Quarter, removing the background from the image and creating a faux boudoir.
MIDNIGHT BOHEME MERMAID
Photo manipulation of a woman lying nude transformed into a magical mermaid resting on the ocean floor by removing the original background and digitally building a scene under the sea.
BACHELORETTE PARTY PROMO
Photo manipulation for Bachelorette Parties at Rick's Sporting Saloon, combining separate photo elements of two women's bodies and creating one body wearing two outfits.
TYPOGRAPHY 80's NOLA
Typography creation and digital effects for an eighties-inspired New Orleans logo, building layers and depth on top of the original font text and adding shape, shine, and shimmer through various Photoshop tools.
LAFITTE'S BLACKSMITH SHOP
Photo manipulation of an original photo of the famous Lafitte's Blacksmith Shop on Bourbon Street in the French Quarter, doctored in Photoshop to add a mysterious, nighttime atmosphere of ghostly special effects.
BLOODY MARY MIRROR
Photo manipulation of extracting the original snapshot of Bloody Mary posing against a blank background, editing the image to make her "break through" the mirror glass, and then creating a voodoo altar scene as a frame.
NOPB RAILROAD
Photo manipulation for the New Orleans Public Belt Railroad by extracting the engine car from its original background, cleaning up and straightening out the details, and adding a clean backdrop of sky and train tracks.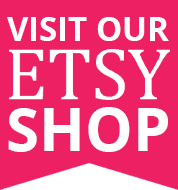 GRAPHIC DESIGN • BOUTIQUE CREATIVE • NEW ORLEANS