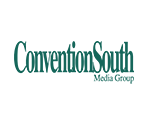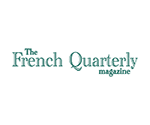 POPULAR SOCIAL MEDIA OUTLETS:
POPULAR LOCAL PUBLICATIONS:
Online promotion is no longer just the wave of the future, it is the current leading market for advertising and communication.​
These social media outlets are options for your digital marketing campaigns designed by Midnight Boheme.
Print your Midnight Boheme-designed advertisement in a commercial publication such as a local newspaper or magazine to reach a broad audience with a stylish and professional ad!​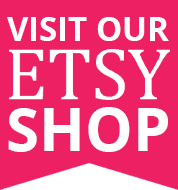 GRAPHIC DESIGN • BOUTIQUE CREATIVE • NEW ORLEANS